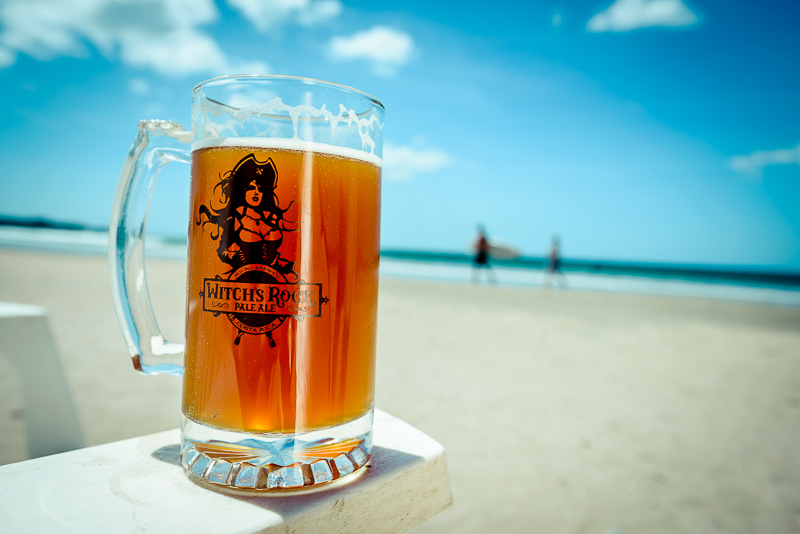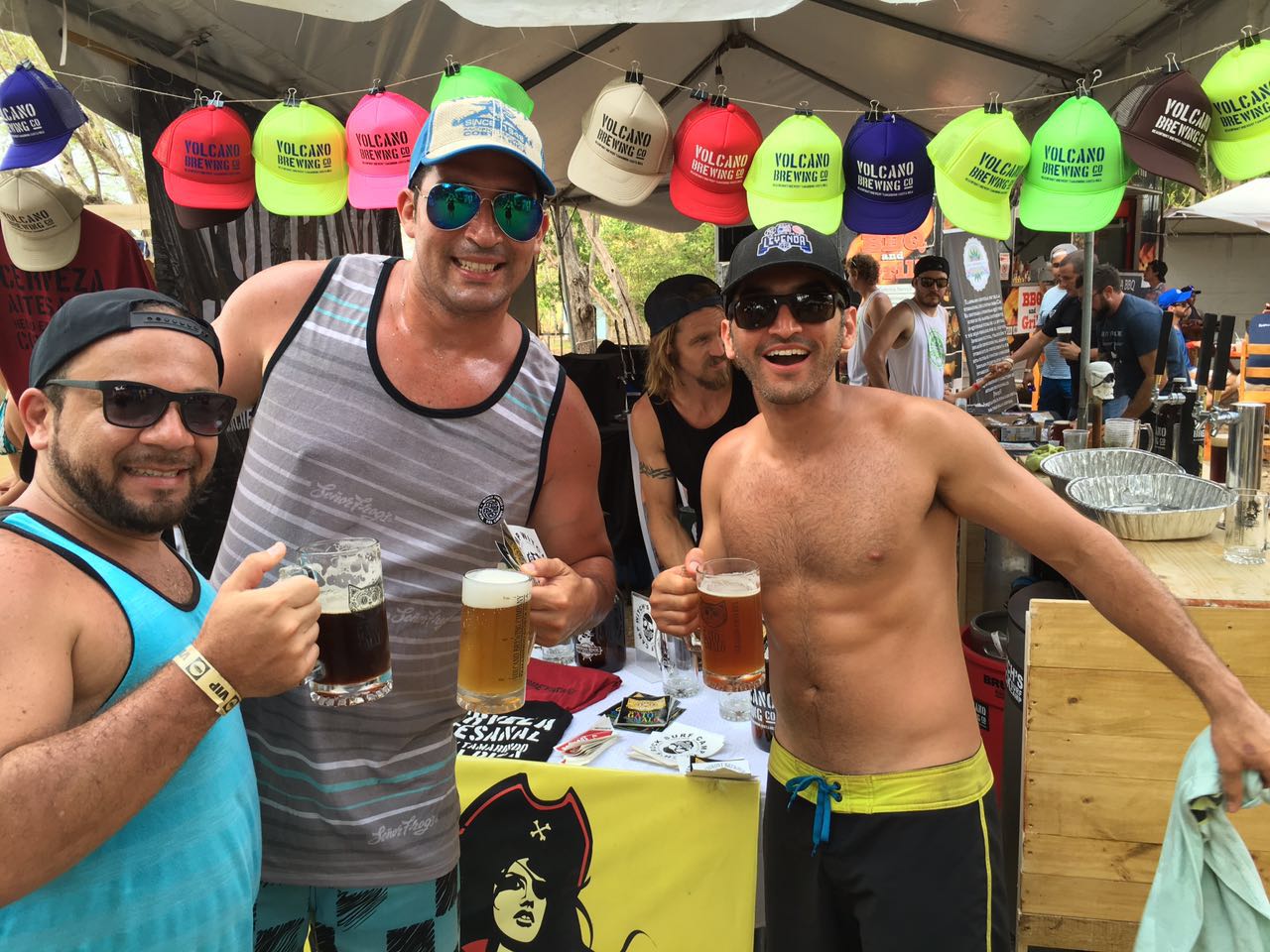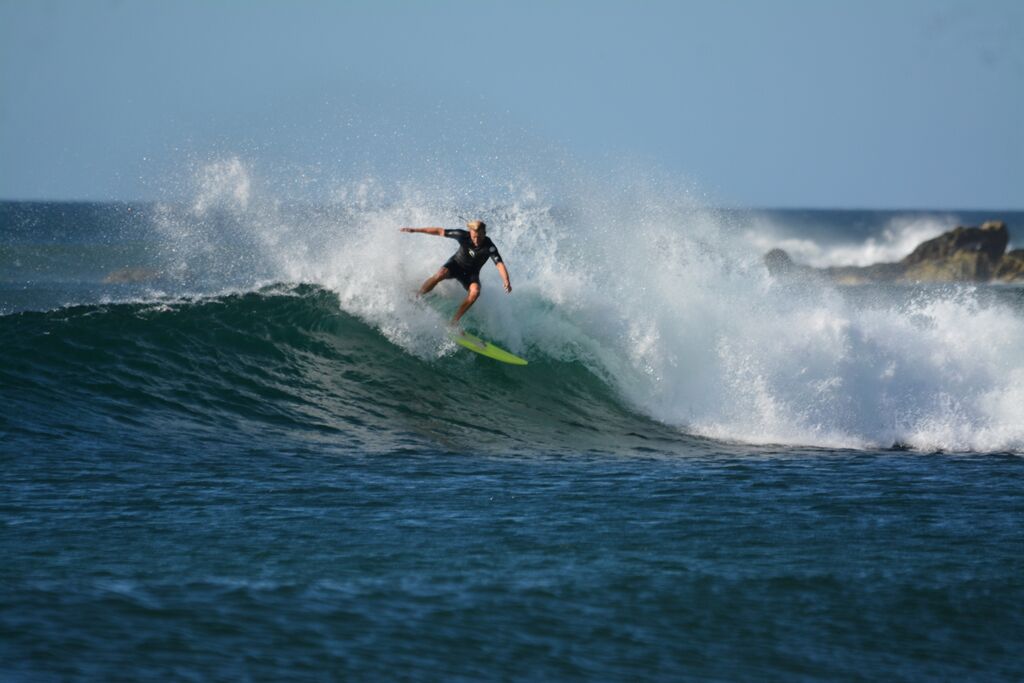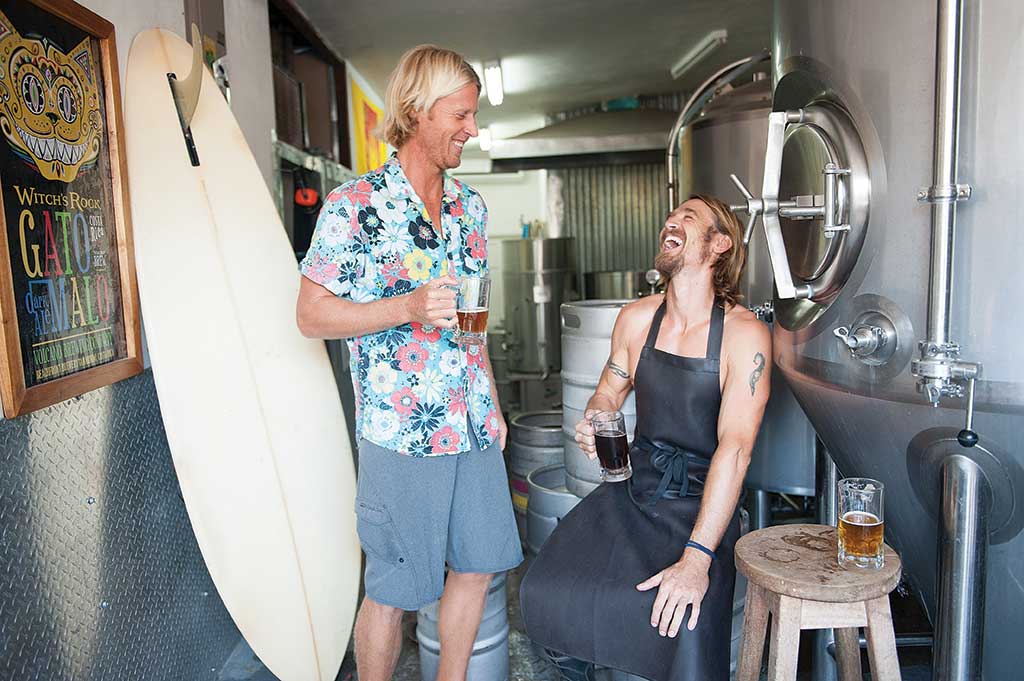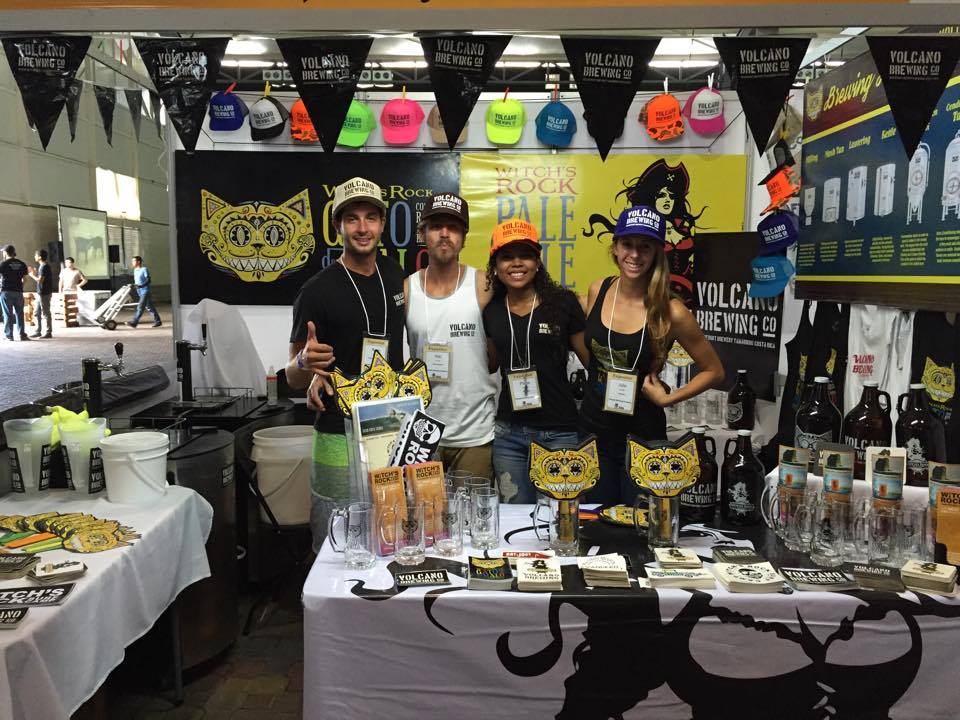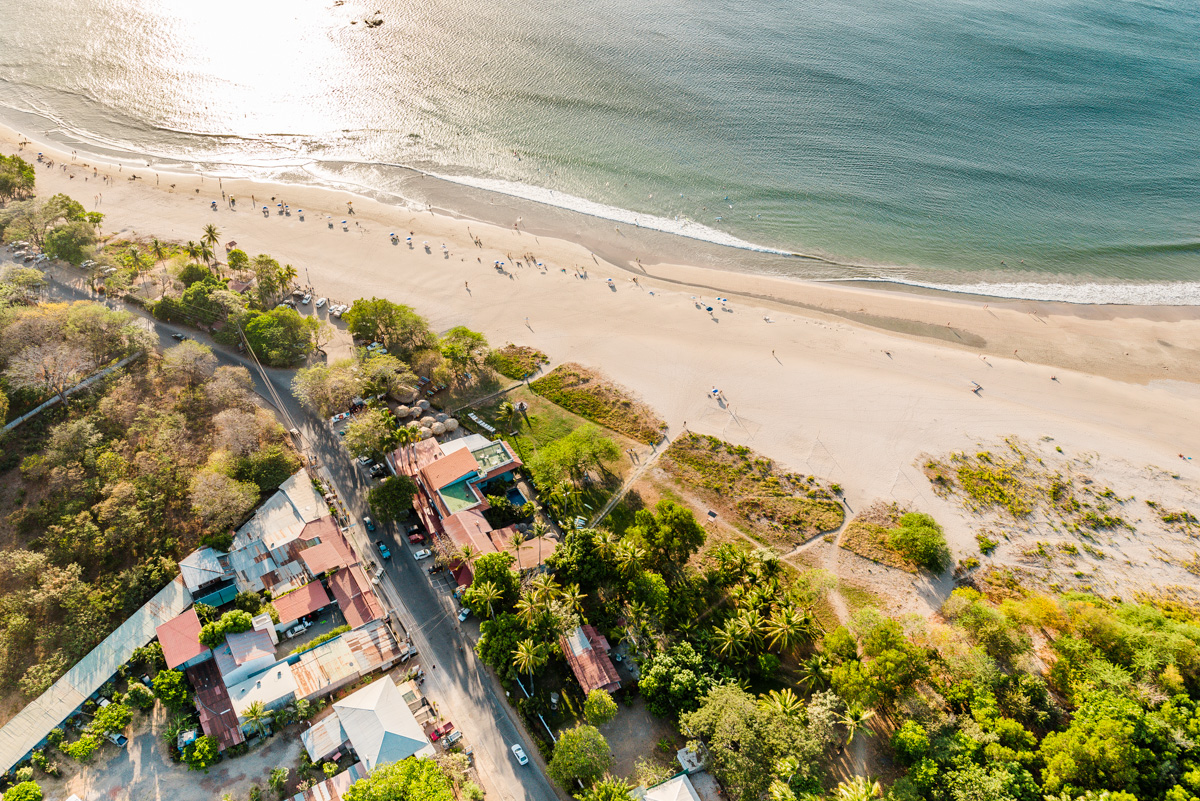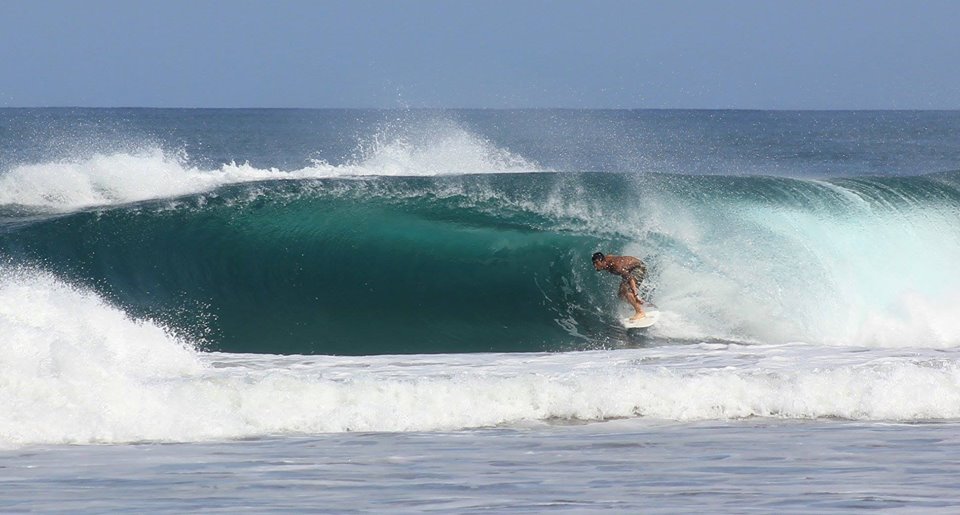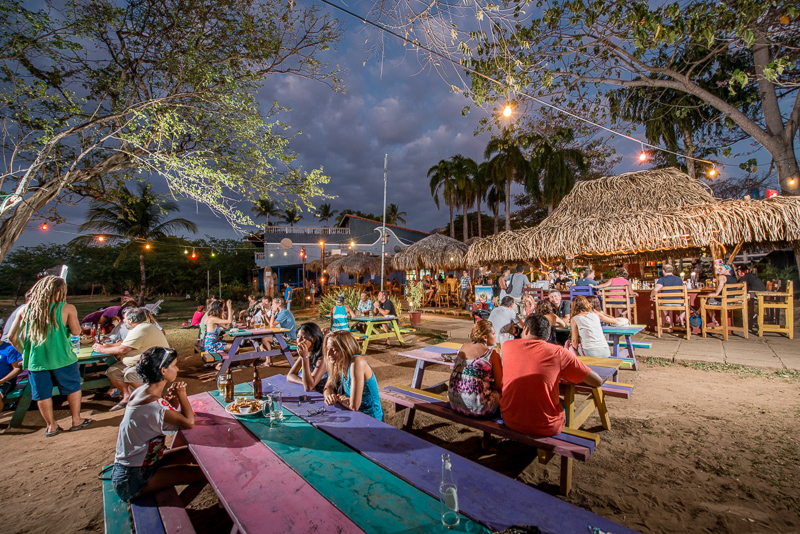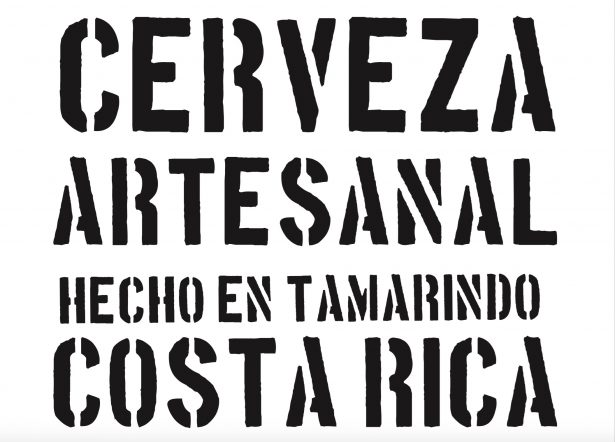 In 2001 we went on a surfing adventure, driving a bus from San Diego to Costa Rica in search of epic waves and the PURA VIDA life. We found paradise in a sleepy surf town called Tamarindo.
Life was almost perfect, but unfortunately Costa Rica did not have any pale ale. We started Volcano Brewing Company so we could share quality craft beer with thirsty surfers and wandering travellers from around the world.

contact us:
888-318-7873 (SURF) International or 506-2653-1262 Costa Rica.
Or contact our head office here.